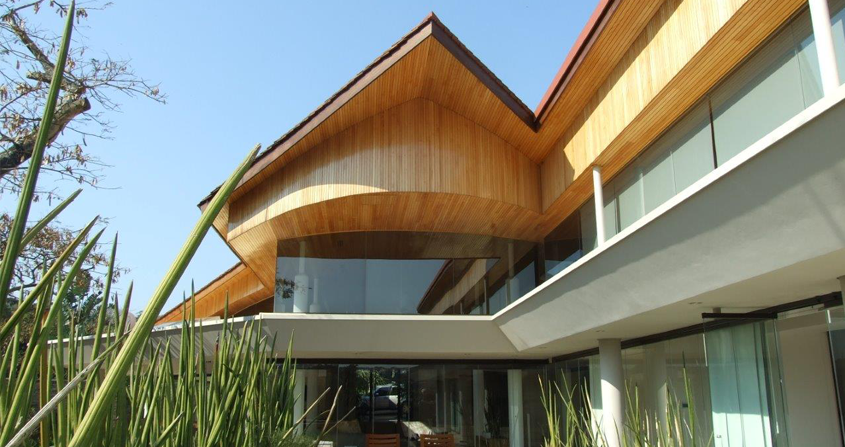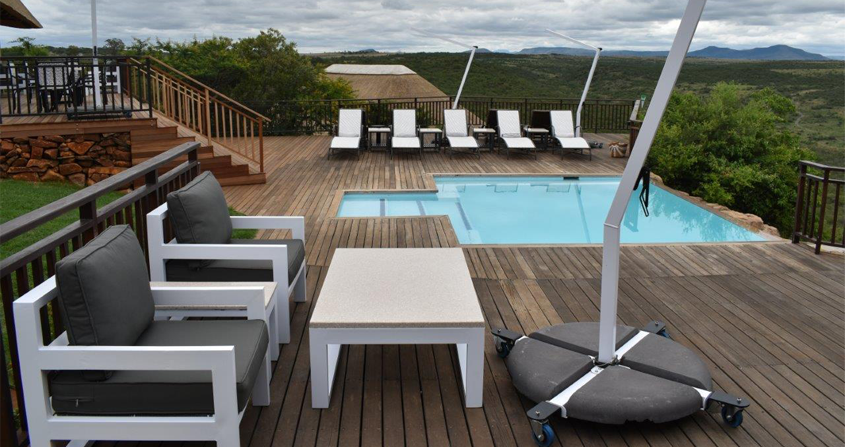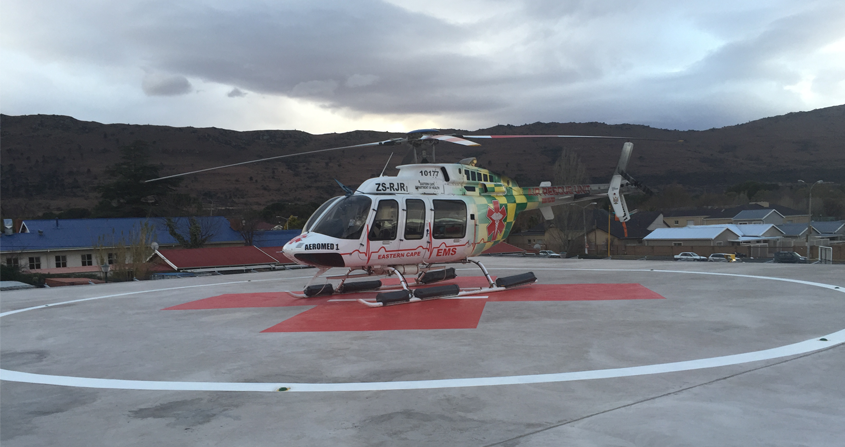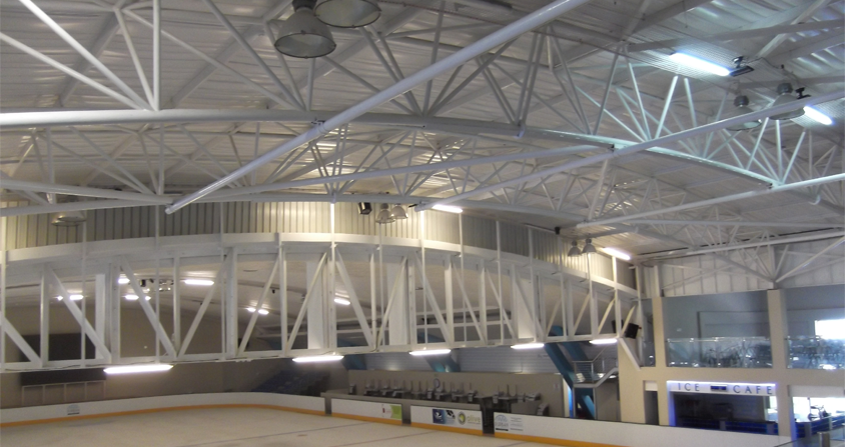 CIVIL & STRUCTURAL ENGINEERING
Gavin R Brown & Associates is a multidisciplinary engineering practice. Gavin Brown gained experience working the Durban City Engineers Department and then for a medium-size civil engineering contractor, constructing various civil and structural projects in KZN. The most intricate of these projects was a turnkey project, constructing the Tongaat Waterworks which involved flood routing of the Tongaat River, and building reinforced concrete structures, pipe lines and pump stations.
When starting this practice, Gavin Brown undertook projects involving the design of timber roofs structures, reinforced concrete, structural steel and geotechnical investigations. Gavin Brown is now on the Ethekwini panel of geotechnical engineers.
On various projects, especially appointments from the KZN Department of Works, the appointments include geotechnical investigations, and civil engineering services followed by the designs of the structures involving reinforced concrete, structural steel and or timber. The design of services includes the provision for the design of storm water control, sewer, and water and fire protection services. Thereafter the construction of works are monitored and inspected.
TIMBER ENGINEER IN S.A.
Gavin Brown is also recognized as a competent Timber Engineer in South Africa and is registered with the Institute for Timber Construction of South Africa. Gavin Brown and Associates responsible for the training and supervision of Registered Professional Timber Roof Inspectors and Registered Timber Roof Erectors in KZN. Our roof inspectors training course is accredited by the ITC-SA and CESA for 2 CPD points.